Last updated: 10/19/2017
Fruits and Vegetables Currently Available in the Market
Apples (click on the variety name for more info):
Blondee
Gala
Honeycrisp
McIntosh
Golden Supreme
Jonathan
Jonagold
Cortland
Elstar
Holiday
Pinova
NY 428
Fuji
Red Delicious
Shizuka
Calville Blanc d'Hiver
Empire
Melrose
Golden Delicious
Northern Spy
Cameo
Idared
Candycrisp
Winecrisp
Pink Lady
Stayman Winesap
York Imperial
Suncrisp
Fresh-pressed Apple Cider
Kale, Yellow Squash, Broccoli, Cauliflower
Winter Squash: Butternut, Acorn, Celebration, Buttercup, Hubbard
Pumpkins: Pie, Ironman (hard shell, for long lasting display and painting), several Jack O'Lantern varieties, New England Cheddar, White Pumpkins
Decorations: Straw Bales, Gourds
U-pick this week:
Apples: U-pick apples are all picked out for the season.
Pumpkins: U-pick pumpkins are only available on weekends this year.  We still have tons of pumpkins available!  The patch will be open from 10am – 5pm on Saturdays and 11:30 – 4:30pm on Sundays, throughout October.  During those hours, you will drive up to the patch, which is up the hill past the u-pick strawberry fields.
Fruits and Vegetables Coming Soon
Apples – We should have Braeburn in a few days.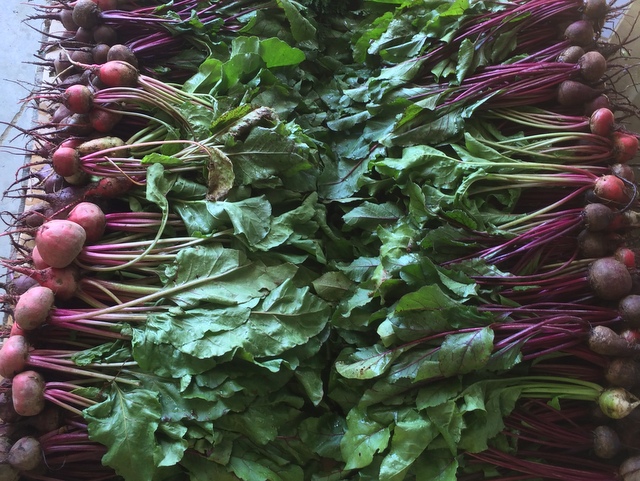 Save
Save
Save
Save
Save
Save
Save
Save
Save
Save
Save
Save
Save
Save
Save
Save
Save
Save
Save
Save
Save
Save
Save
Save