Last updated: 09/22/2018
Fruits and Vegetables Currently Available in the Market
Apples (click on the variety name for more info):
Zestar!
Sansa
Ginger Gold
Summer Rambo
Gala
Blondee
Honeycrisp
Rubinola
McIntosh
Swiss Gourmet
Golden Supreme
Autumn Crisp
Jonathan
Jonagold
Grimes Golden
Crimson Crisp
Pears – Harrow Sweet and Niitaka (Asian)
Fresh pressed Apple Cider
Zucchini, Yellow Squash, Green Beans
Kale, Garlic
Tomatoes – Standard red, Carolina Gold, mixed heirlooms, Roma
Peppers – Green bell, sweet banana, jalapeño, medium hot block
Eggplant
Pumpkins – Jack O' Lantern, Ironman and pie varieties
Fall Decorations – Ornamental corn, gourds, straw bales
U-Pick
U-pick apples have begun! They will be available daily (except Mondays because we're closed on Mondays) until/unless we are picked out. We are currently picking Jonagold, Melrose and Golden Delicious.  Other varieties will be available as they ripen. You must stop into the market first to purchase a picking bag and get directions to the ripe apples.
U-pick pumpkins will be available only on weekends this year, starting with the last weekend of September.
Please note: latest entry to fields is 30 minutes before closing!
Fruits and Vegetables Coming Soon
Crimson Crisp, Fuji and Grimes Golden apples are coming soon.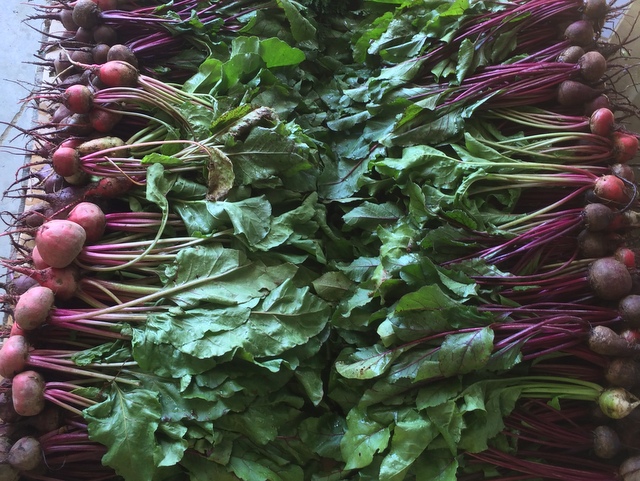 Save
Save
Save
Save
Save
Save
Save
Save
Save
Save
Save
Save
Save
Save
Save
Save
Save
Save
Save
Save
Save
Save
Save
Save