Last updated: 06/14/2018
Fruits and Vegetables Currently Available in the Market
Strawberries
Cherries
Red Raspberries
Apples (click on the variety name for more info):
McIntosh
Jonagold
Fuji
Red Delicious
Melrose
Golden Delicious
Idared
Stayman Winesap
U-pick this week:
U-Pick Strawberry fields are open!
U-Pick Red Raspberries are NOW OPEN!
Please note: latest entry to fields is 30 minutes before closing!
Fruits and Vegetables Coming Soon
Black raspberries and blueberries are coming soon!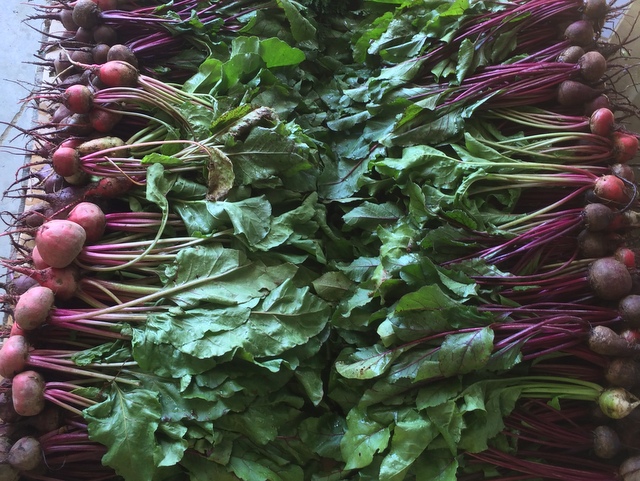 Save
Save
Save
Save
Save
Save
Save
Save
Save
Save
Save
Save
Save
Save
Save
Save
Save
Save
Save
Save
Save
Save
Save
Save