Last updated: 04/24/2018
Fruits and Vegetables Currently Available in the Market
Apples (click on the variety name for more info):
Gala
McIntosh
Jonagold
Fuji
Red Delicious
Shizuka
Melrose
Golden Delicious
Cameo
Idared
Stayman Winesap
GoldRush
U-pick this week:
The first u-pick will be strawberries, generally a week or so into June.
Fruits and Vegetables Coming Soon
Asparagus will be starting soon.  Stay tuned!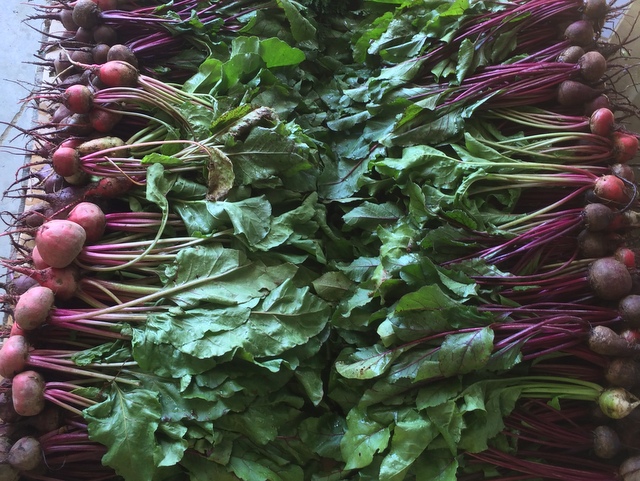 Save
Save
Save
Save
Save
Save
Save
Save
Save
Save
Save
Save
Save
Save
Save
Save
Save
Save
Save
Save
Save
Save
Save
Save