Last updated: 11/11/2018
Fruits and Vegetables Currently Available in the Market
Apples (click on the variety name for more info):
Gala
Honeycrisp
McIntosh
Jonathan
Jonagold
Fuji
Holiday
NY 428
Shizuka
Cortland
Pinova
Spigold
Empire
Hampshire
Esopus Spitzenburg
Melrose
Golden Delicious
Cameo
Idared
Red Delicious
Pink Lady
York Imperial
Winecrisp
Stayman Winesap
Braeburn
Candycrisp
Granny Smith
EverCrisp
Calville Blanc d'Hiver
GoldRush
Golden Russet
Pears – Shenandoah and Olympic (Asian)
Fresh pressed Apple Cider
Kale, Cabbage, Brussels sprouts
Fall Squash – Acorn, Butternut, Buttercup, Hubbard, New England Cheddar
Pumpkins – Pie varieties
U-Pick
U-Pick is over for the season!  The next u-pick will be strawberries, most likely in early June.

Fruits and Vegetables Coming Soon
All varieties are in.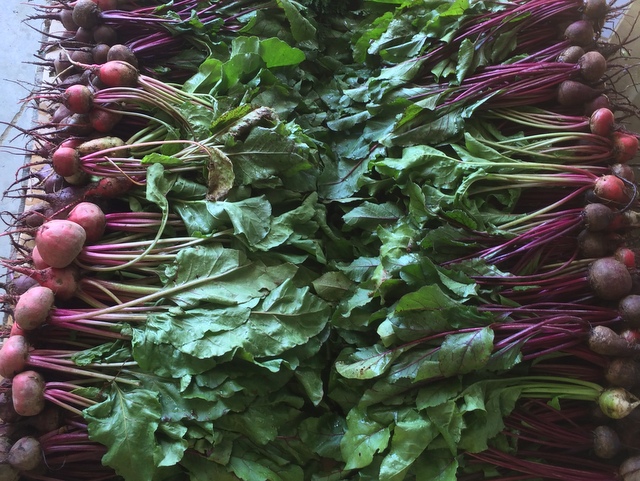 Save
Save
Save
Save
Save
Save
Save
Save
Save
Save
Save
Save
Save
Save
Save
Save
Save
Save
Save
Save
Save
Save
Save
Save