Last updated: 06/25/2017
Fruits and Vegetables Currently Available in the Market
Strawberries – U-pick only
Blueberries
Red Raspberries
Black Raspberries – U-pick only
Sweet Cherries
Tart Cherries
Apples:
Transparent
McIntosh
Red Delicious
Jonagold
Fuji
Golden Delicious
Idared
Cameo
Stayman Winesap
GoldRush

U-pick this week:
U-pick strawberries, red raspberries, black raspberries and blueberries are open today!  Strawberries won't be available all that much longer, but there are still some really nice ones out there right now.
Please read the following, especially if you haven't picked berries with us before.  Every time you come to pick, please check in at the store to find out where to pick and to get weighed any (non-glass) containers you've brought for picking.  Please note that raspberries and strawberries are different prices, so you will need to pick them into separate containers.  After picking, you'll bring your berries back into the store to be weighed, or on busy weekends, a lot of times we'll have a tent set up by the field to do check out there.  We can take credit cards at the tent.  If you have any other questions, please don't hesitate to email or call!
Fruits and Vegetables Coming Soon
Apples – Lodi will be ready in couple of days.
Peaches – Our earliest peaches usually are ripe by mid July.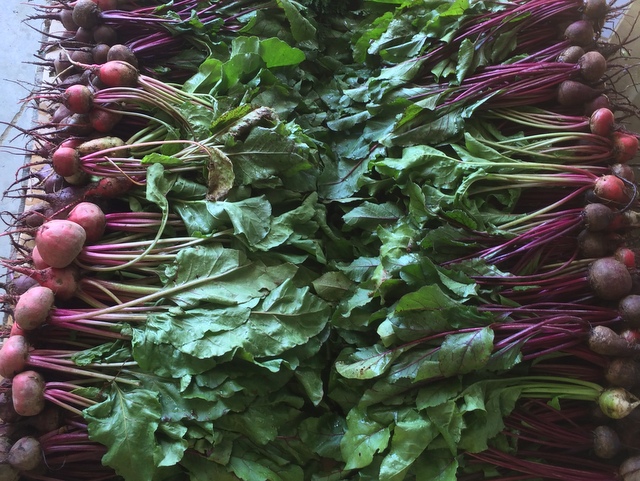 Save
Save
Save
Save
Save
Save
Save
Save
Save
Save
Save
Save
Save
Save
Save
Save
Save
Save
Save
Save