Last updated: 04/22/2017
Fruits and Vegetables Currently Available
Asparagus – Fresh cut daily!
Apples
Gala
McIntosh
Jonathan
Red Delicious
Jonagold
Fuji
Melrose
Shizuka
Golden Delicious
Idared
Empire
Cameo
Pink Lady
Stayman Winesap
Granny Smith
GoldRush

U-pick this week:
Our first u-pick crop of the year is strawberries.  They usually begin in early June.  We'll post more info here as soon as we know.
Fruits and Vegetables Coming Soon
Strawberries – Usually start in early June. We'll post more details as soon as we know.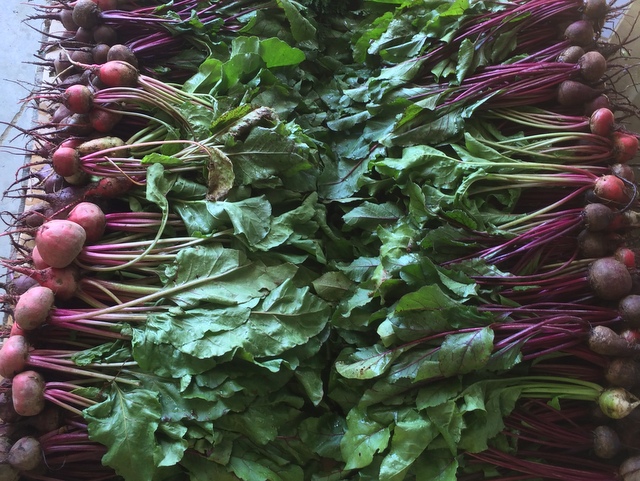 Save
Save
Save
Save
Save
Save
Save
Save
Save
Save
Save
Save
Save
Save
Save
Save
Save
Save
Save